Here are the price increases for RH 2021.
LODGING
Faith Apt.=$88.00;
The Lodge and Founder's South=$69.00;
Memorial Hall Suites=$50.00; (UPDATED 6/18/21)
(Memorial Hall is replacing Heidelberg rooms and suites)
Minister's Apt.=$75.00;
Bigger Lodge=$37.00;
Janeen, White Oak and Agape Cottages=$102.00;
Campsite w/o hook-up=$15.00;
Campsite w/ hook-up=$20.00;
Tent campsite= $9.00; Utility Fee in campground: ages 4-10=$3.00; ages 11-adult=$5.50
MEALS
This year we are NOT offering evening meals prepared by us. We are going to choose to offer Bonclarken meals. They require us to have a minimum of 30 to eat each meal. However, there are no requirements for anybody to sign up for meals based on lodging.
In other words, you will not be forced to partake of any meals through Bonclarken
.
We know this will be different, but hopefully it doesn't cause anybody any difficulty since no one is required to partake of these meals. You will just need to plan accordingly. We are still planning to rent the Convocation Kitchen in order to allow individual families to prepare meals if necessary.
We do still plan to have the cook-out, but it may look a little different than in times past.
MEAL COST:
Lunch ages 4-10 = $6.00; ages 11-adult = $11.75
Dinner ages 4-10 = $6.00; ages 11-adult = $12.25
ADVENTURE ACTIVITIES
Zip line AND Climbing Tower = $10.00 per person per event.
VENDORS
Vendor table costs remain the same.
We hope this gives everybody enough time to save up for RH this year.
REGISTRATION
Early Registration will begin July 1st. and cost $50.00.
After August 16th Regular Registration will be $85.00.
Download
All-Other
Registration
Forms
"Train up a child in the way he should go, and when he is old, he will not depart from it." - Proverbs 22:6


Roundhouse is an annual home school fellowship for members of the church of Christ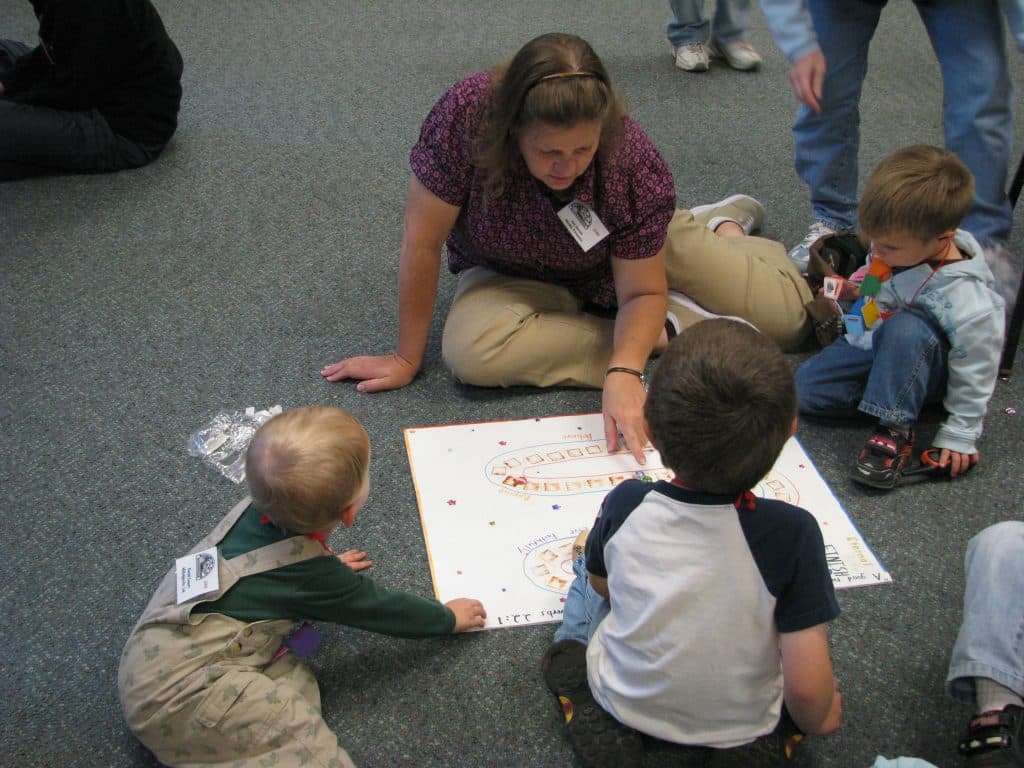 From aspiration to reality.
Can I Homeschool? How will I get started? Who can help? These questions and more have been asked for years. The faithful Christians who attend RoundHouse are a great place for you to start! You don't even have to be actively homeschooling yet to attend!
Each year includes an educational theme and a biblical theme.

Just like your homeschool, our time at RoundHouse is focused on learning and family.
---
Sign Up for More Information about RoundHouse 2021.
Ask for more information to be emailed
to you about registration and event details.
Sign Up